Spooky Halloween Card with Scroll Work - Spellbinders
Getting my Halloween cards in order. This year my three Gray cats, "The Grays" will be assisting in the celebrations thanks to Spellbinders.
I'm combining two collections to create this card:
Here are images of the dies used today:
While this isn't the likely combination, it's festive and fun and my three Grays are hosting the Halloween party.
Below is the hidden surprise awaiting when the tag is removed.
The cards today were created using the paper from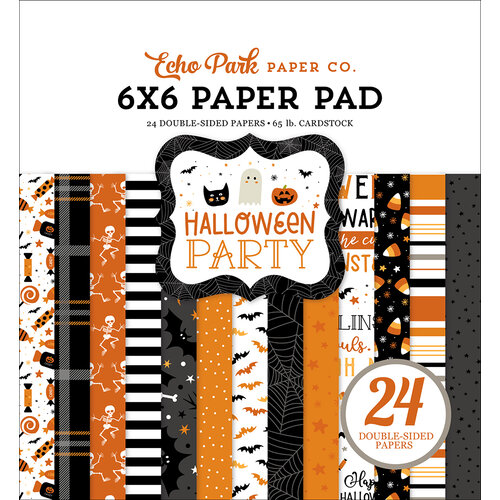 Below is an image of the front and back of the Spooky Greetings tag.
I am grateful for your visit today.
Thank you for stopping here to visit.